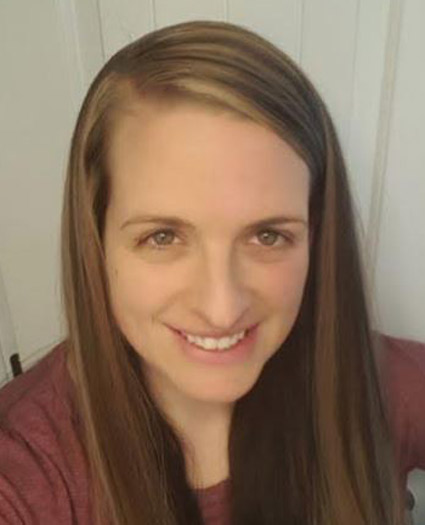 Rachel Adams
Licensed Massage Therapist
Hey I'm Rachel Adams and I love being a massage therapist. I started my massage career in 2006 because I wanted to be able to help people improve their daily lives. I've seen firsthand the benefits massage can provide. I studied at Tri-City School of Massage in WA and became nationally certified. Shortly after graduation, we moved to Idaho Falls where I received my license to work for a chiropractor. Within two years we moved back to Richland, WA for my husband's career. I was able to find a chiropractor and start a new business with him that I've enjoyed the last 12 years. My husband and I felt it was time to come back to Idaho to be closer to family the Summer of 2020.
I love working with a chiropractor to provide relaxed muscles for longer-lasting adjustments. I offer Swedish, deep tissue, sports, Reflexology, pregnancy, cupping, and Lymphatic Drainage Massage. I've seen a variety of patents, young to old. I seek to provide a hands-on option for people needing healing alongside their primary care provider.
Feel Better at Summit Spine and Sport Chiropractic
Book your massage appointment today! We look forward to helping you achieve a healthier version of you.

Rachel Adams | (208) 881-9066