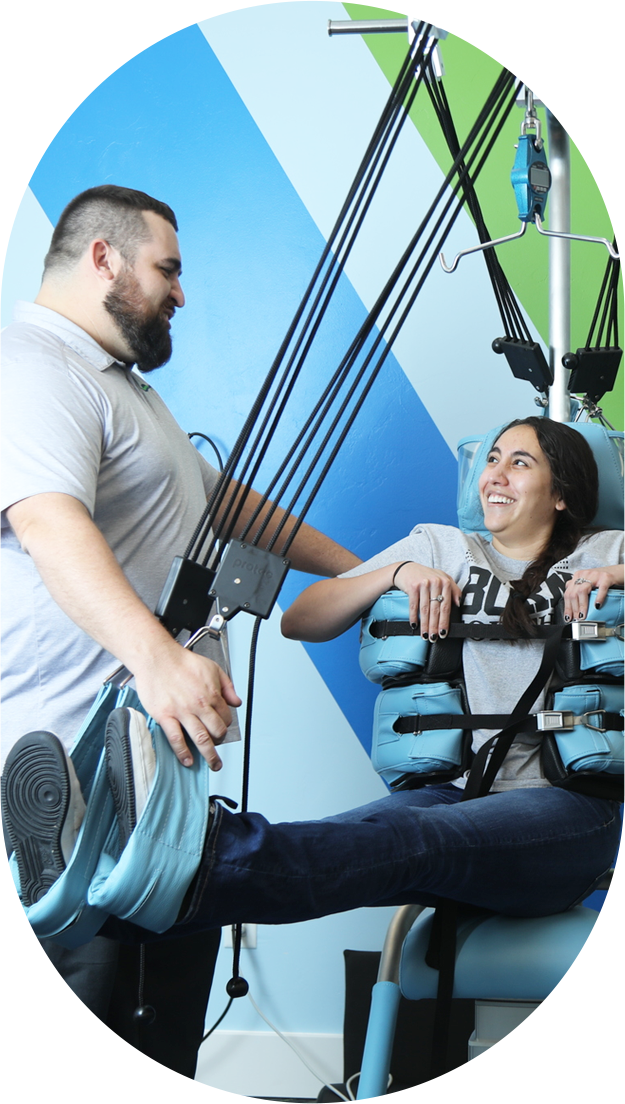 Reach 'Destination Wellness'
at Summit Spine and Sport Chiropractic
At Summit Spine and Sport Chiropractic , our priority is to get you out of pain, get you well, and get you back to living life the way you want to. Although pain may be what brings you to our practice, alleviating that discomfort is only the first step in your overall care. We aim to help all of our patients achieve real wellness and get them to our Destination Wellness Wall of Champions.
Idaho Falls and Rexburg Chiropractors Dr. Kimball Arritt and Dr. Travis Thompson strive to help you change how you function, so you're in less pain, and in pain less often.
We treat every member of the family, from newborns through great-great-grandparents and everyone in between. We also care for athletes, including Pee Wee players, pros and weekend warriors, in virtually every sport.